Want to see what chamber membership can do for your business? Just hit JOIN! 
All begin around 9:00 pm (dusk)
July 1 - York Harbor Beach  |  July 4 - Short Sands, York Beach  |  August 6 York Days - Short Sands, York Beach
Ellis Park Gazebo SUMMER CONCERT SCHEDULE 2023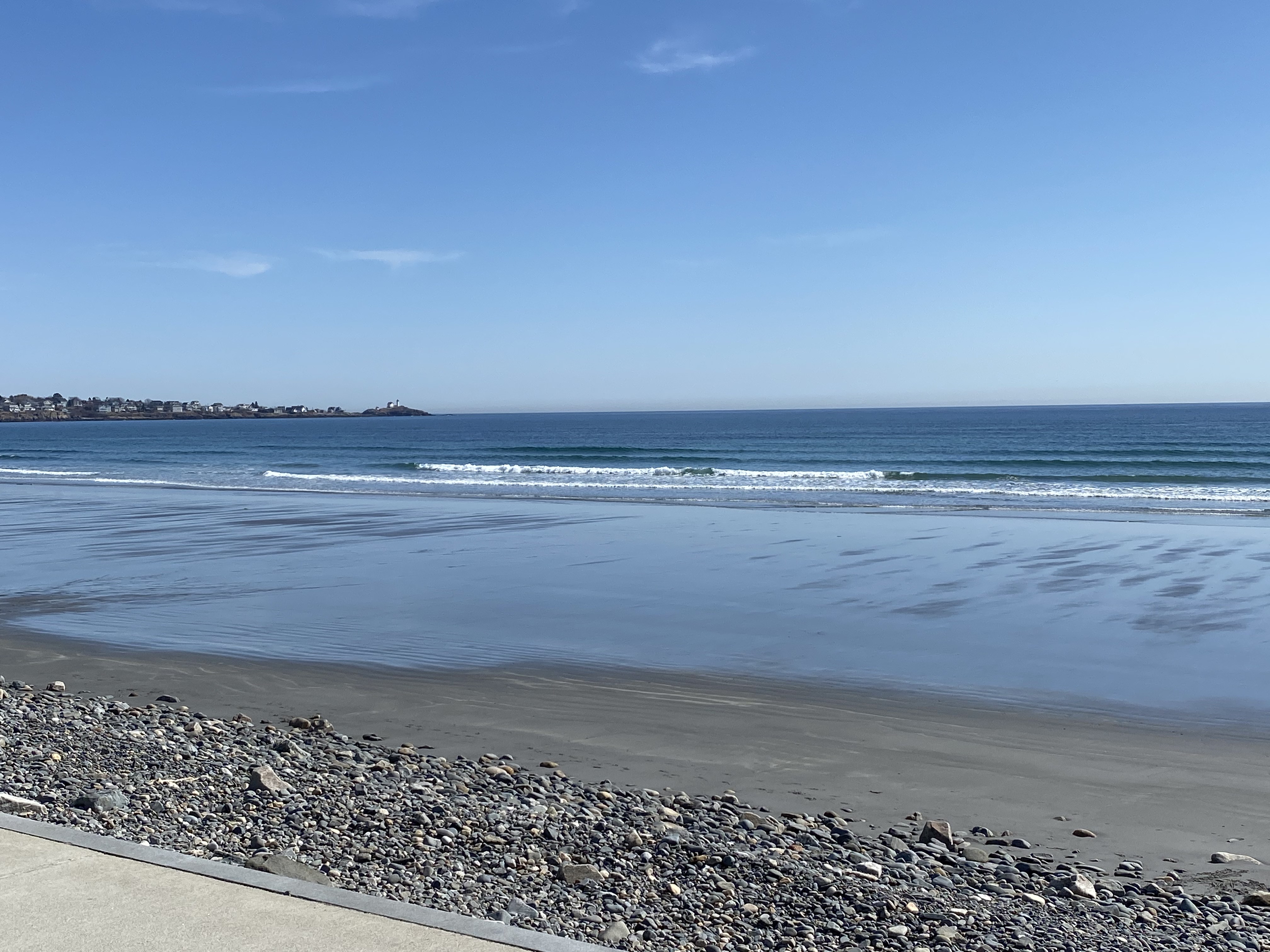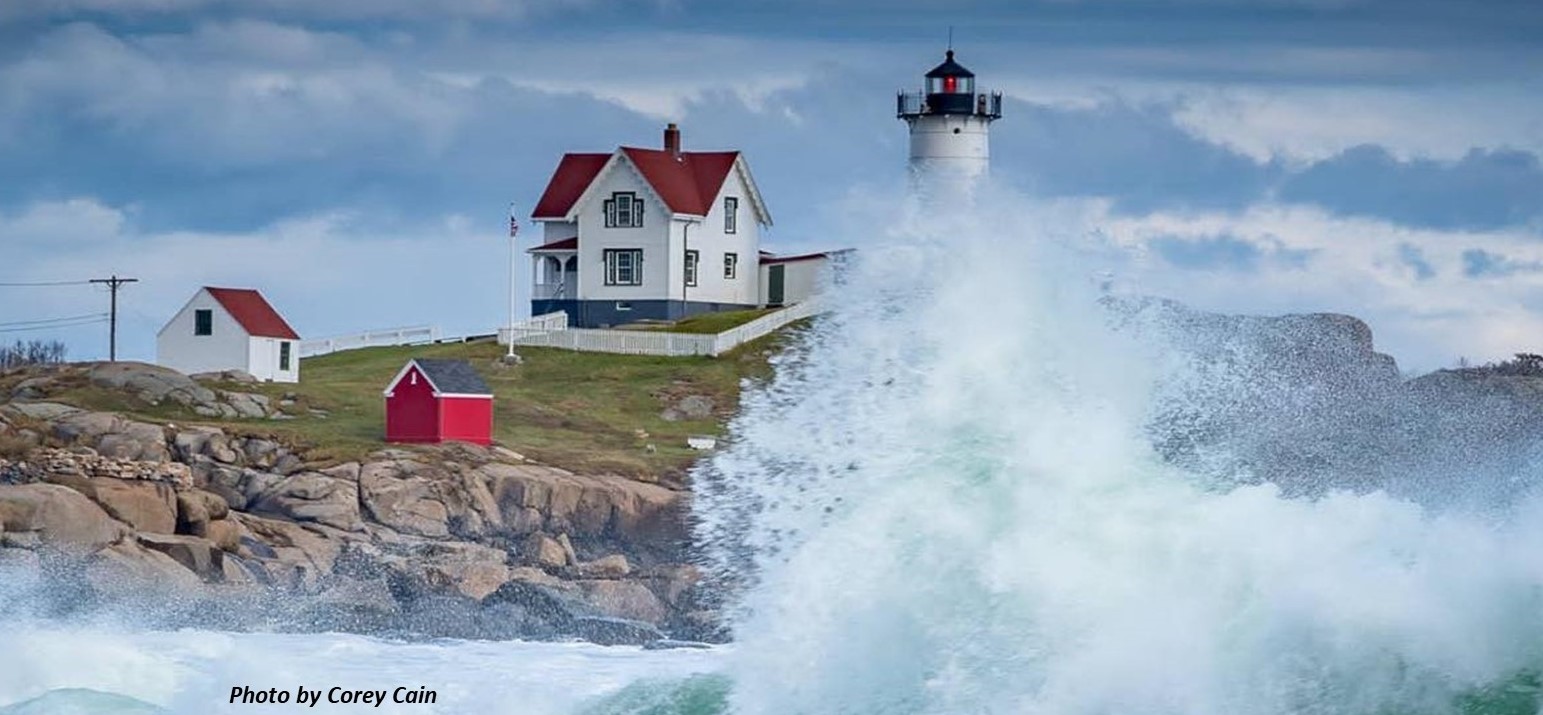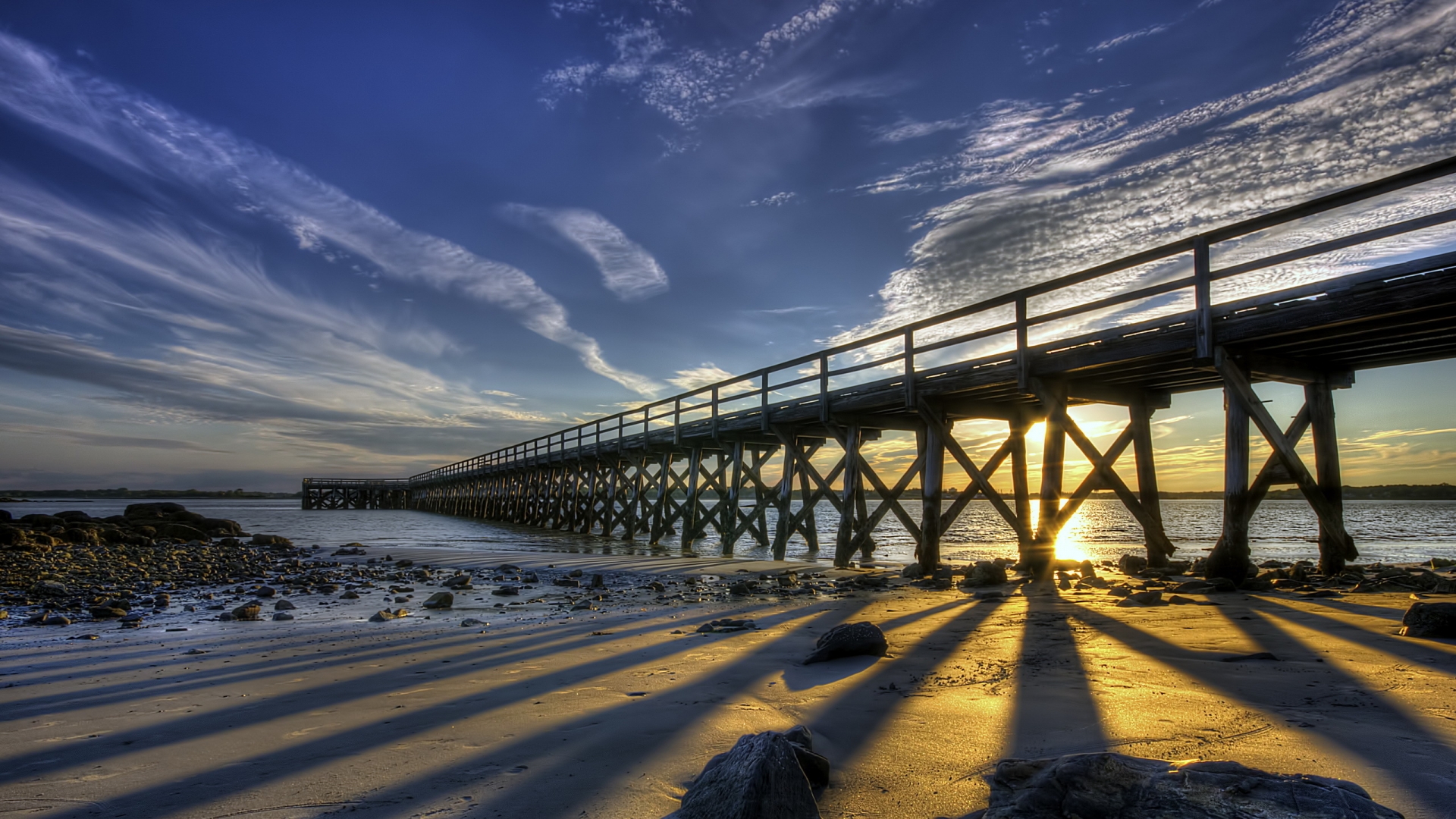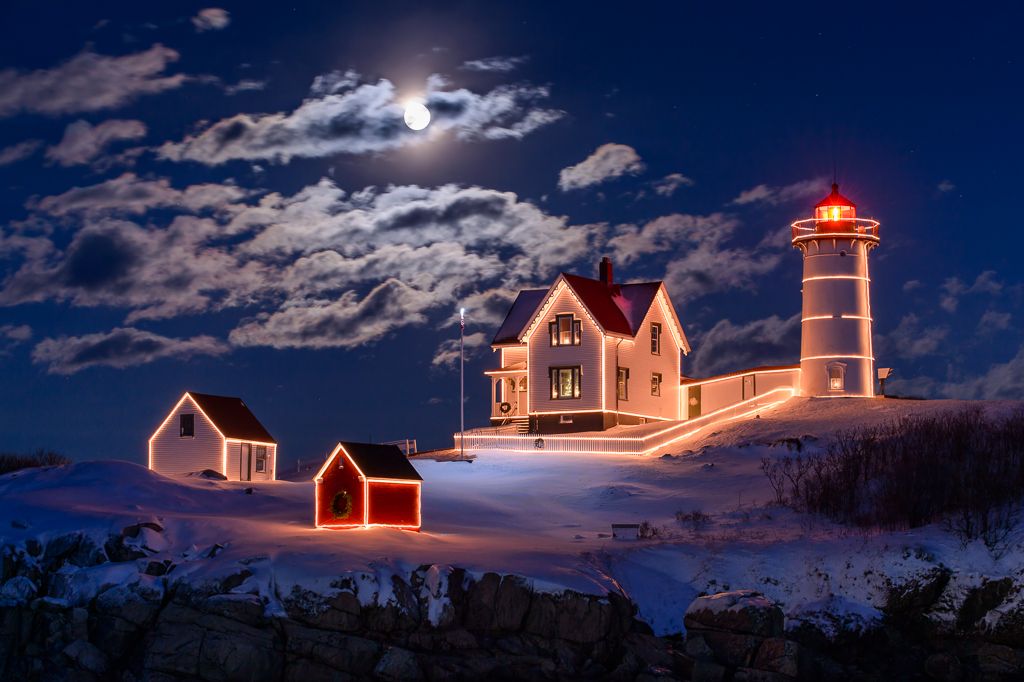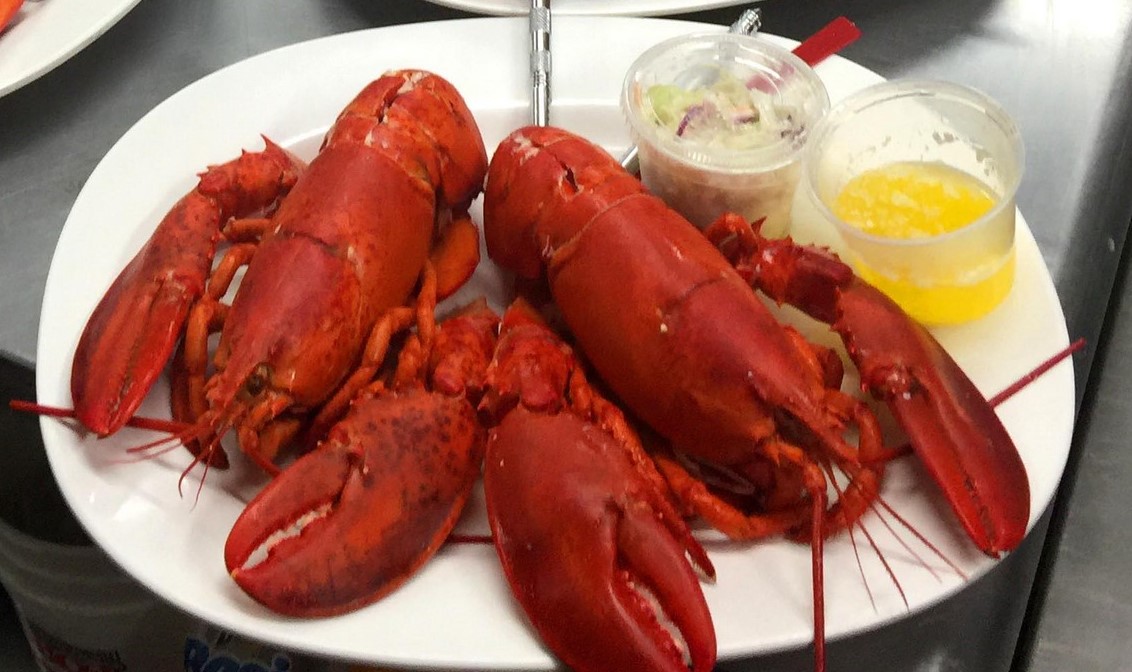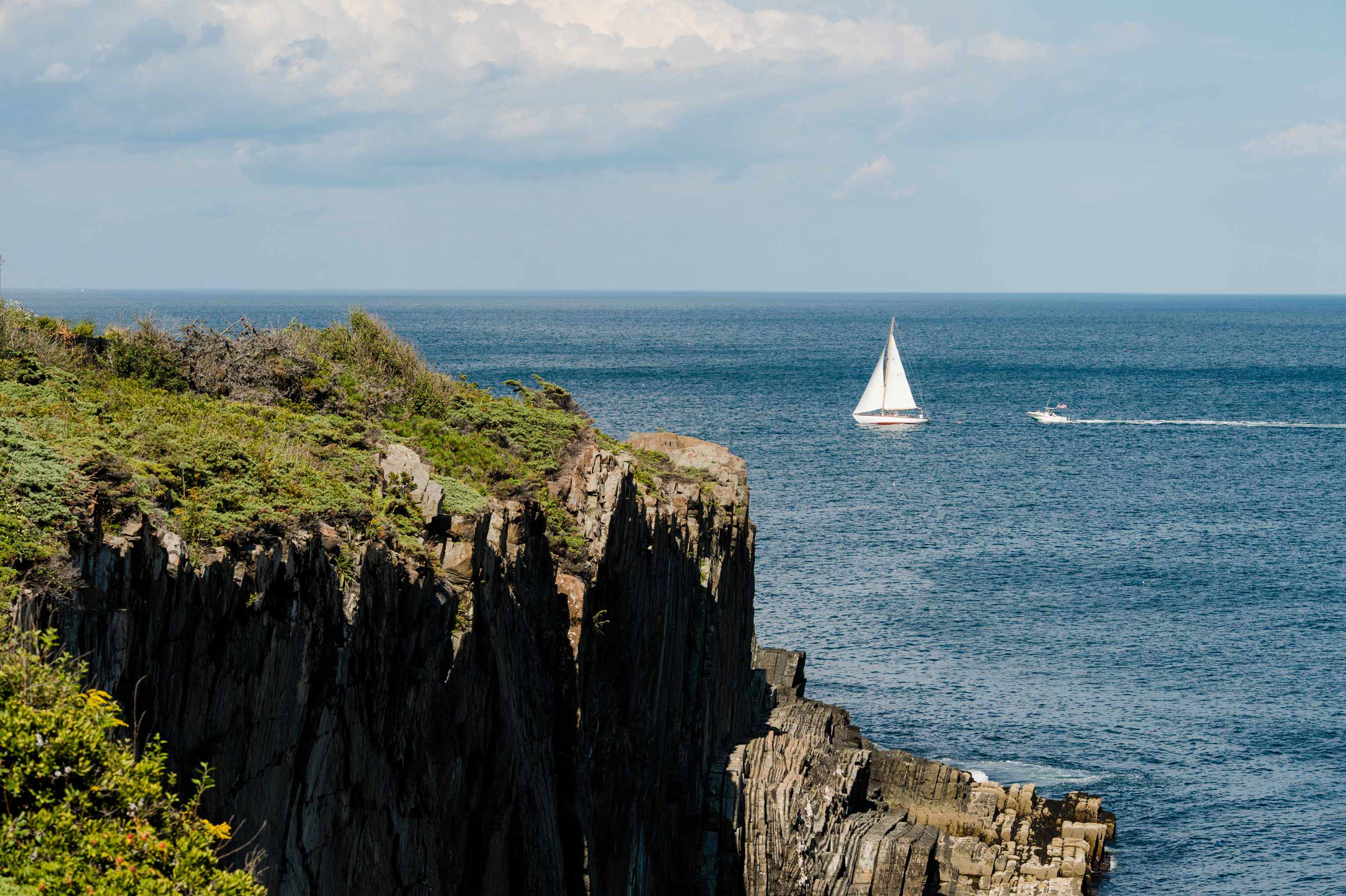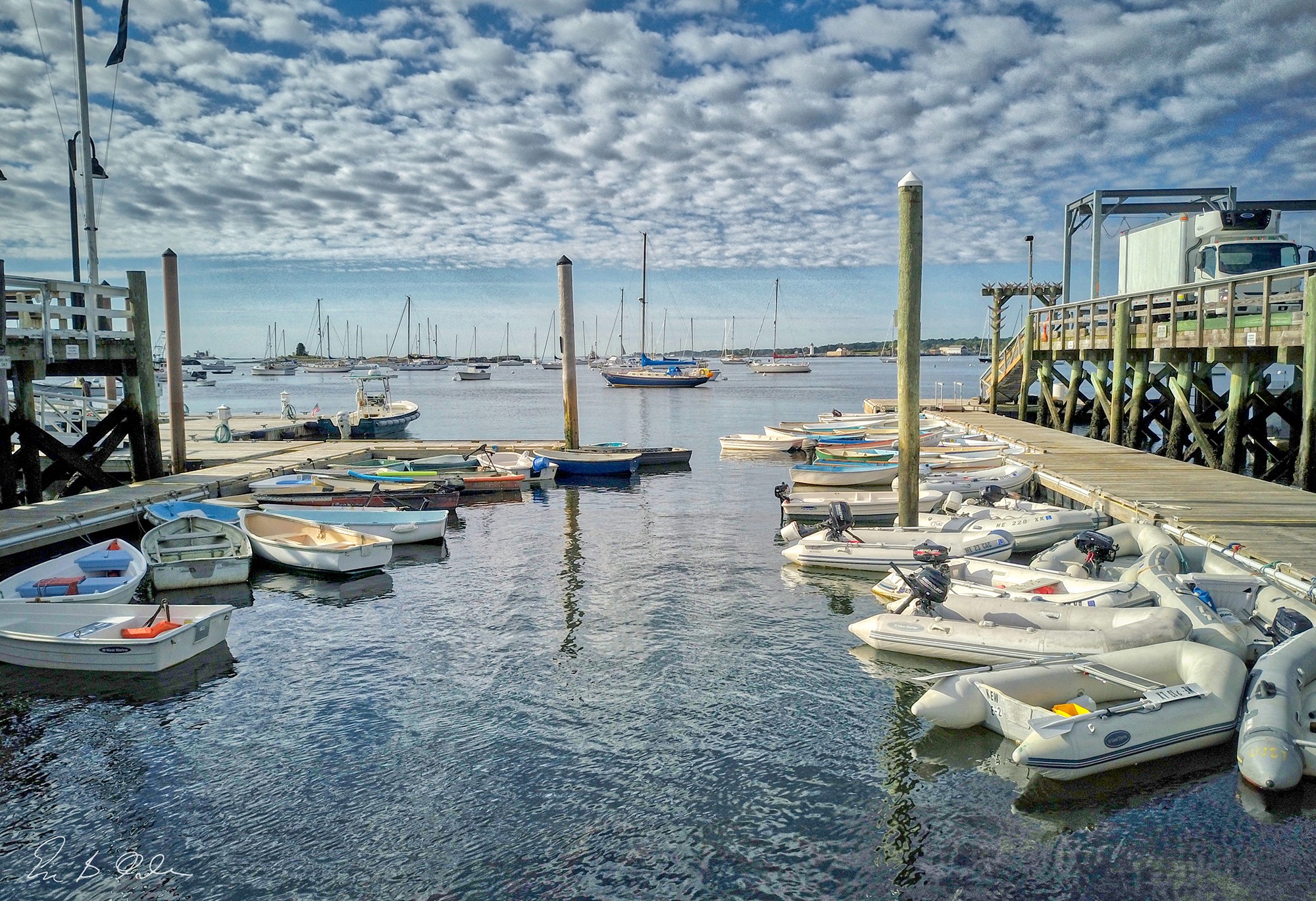 Welcome to York Region Chamber of Commerce
The York Region Chamber of Commerce is the official business association of Kittery, Eliot, York, South Berwick and Cape Neddick. We are an independent, not-for-profit organization whose mission is to promote the growth and general prosperity of Southern Maine. We are dedicated to fostering the business, cultural and economic vitality of Southern Maine and the York Region.
We do this by providing programs, events and resources that allow member businesses to connect with one another. We also coordinate publications that enable member businesses to advertise their products and services to effectively reach their target audience and interact with prospective customers. Additionally, the community events that we facilitate create an environment where small businesses can grow and prosper. Finally, our office serves as a resource for businesses, residents and visitors.
---
June 7, 2023 | 5:00-8:00 pm
7th Annual Summer Kick Off Party! 
Location:  Lobster In The Rough
2023 Dates: Sundays
July 16 & August 20 ~ 10:00-3:00
Shop quality handmade items and meet the Artisans!
York Region Chamber of Commerce,1 Stonewall Lane, York   
Free Admittance & Free Parking!
New In 2023
1st Annual
GATEWAY BREWFEST!
Presented by York Region Chamber of Commerce
July 8, 2023 | 2:00-6:00 pm
Premier Sponsor: Kittery Trading Post,
Location: Kittery Trading Post Parking Lot, Rt. 1, Kittery, ME
BREWERS, please call 207-363-4422 for participation information.