36th Annual Harvestfest & Kidsfest | October 16, 2021

Festival Hours: 9:00am – 4:00pm
HARVESTFEST IS A RAIN OR SHINE EVENT!
Location: Short Sands Beach, York Beach, Maine
This is a free family festival that includes a variety of activities including: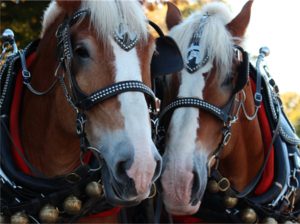 Due to the tragic passing of one of the beautiful Belgians, Bill, the horse and  wagon will not be at Harvestfest.  Please see the message from the Durgin's below.
Meadow Creek Farm of Maine is no longer in business. After losing Bill we have decided to close down. We will miss all the people that we have met over the last 25 years. We have met the nicest people that anyone could ask for. We wish everyone the best of luck, to stay happy and be safe. Ben will live his life out here at the farm and everyone is welcome to come and make a visit at any time. Love from all of us here at the farm.
Harvestfest always takes place on the weekend after Columbus Day.
Harvestfest is a smoke-free event.
For everyone's safety & comfort – Dogs or pets of any kind are NOT permitted at Harvestfest. 
Public Parking for Harvestfest is at York's Wild Animal Kingdom. The parking meters at the beach are free during Harvestfest.
Handicap Parking is available in the lot next to York Beach Beer Company, at the end of Ridge Road. Additional handicap parking is located along Railroad Avenue.
Solicitation of any kind is prohibited within the grounds of Harvestfest & Kidsfest. Political candidates / parties must purchase a booth space located in the Esplanade area.