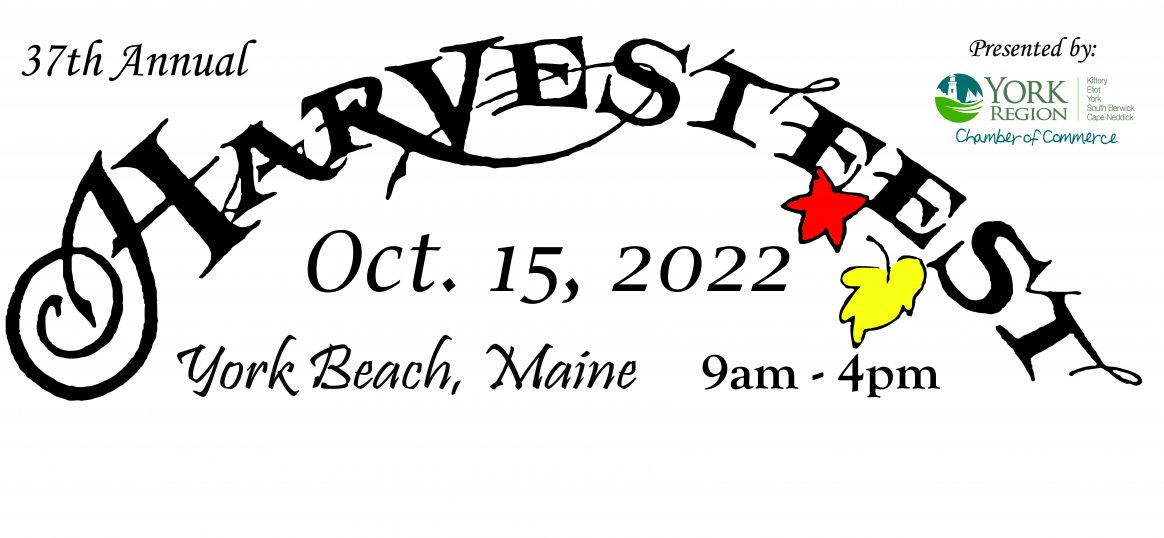 2022 Event Food Options
Food Vendor - Local restaurants and non profits offering food items to sell. Food may be cooked on site or prepared prior to the event. Food items cannot be duplicated and are subject to committee approval. Insurance and State licenses are required.
Food Vendors 2022 will be posted as applications are received.