Activities & Entertainment
Roaming Railroad; Will run inside York's Wild Kingdom
Dan Blakeslee & Dr. Gasp; Under the tent on the ball field 2:30-4:00pm
Free Fun games; Ring Toss, Bean Bag Buckets, Giant Connect Four, and more!
PNSY Stem Outreach Program; Portsmouth Naval Shipyard STEM Outreach Program will be providing a make-and-take robot station, called Bristlebots! Attendees of all ages can assemble a small robot that can zoom around and be re-engineered over and over again!
The Masiello Group Better Homes and Gardens Real Estate; Face painting
Check back to see what other kid activities may be added throughout the year. Some kids activities may request a fee or donation.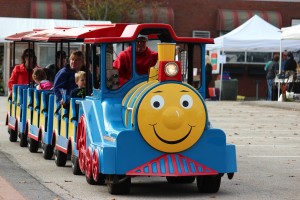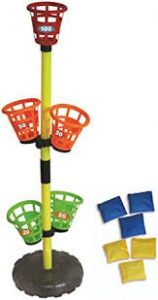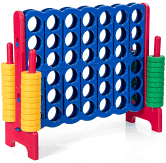 Kidsfest Activities Vendor - Vendors offering kids activities. Vendor must supply all activity materials, tent, tables, chairs, and signage. Vendors are allowed to charge a fee or ask for donations.
All Kidsfest activities will be held in the parking area outside of York's Wild Kingdom across from the York Beach Fire Department.